1 .How to log in?
To log in use your account name and password.
Step 1: Press "Log in" on the top of the page

Step 2: Put you login name/ e-mail, password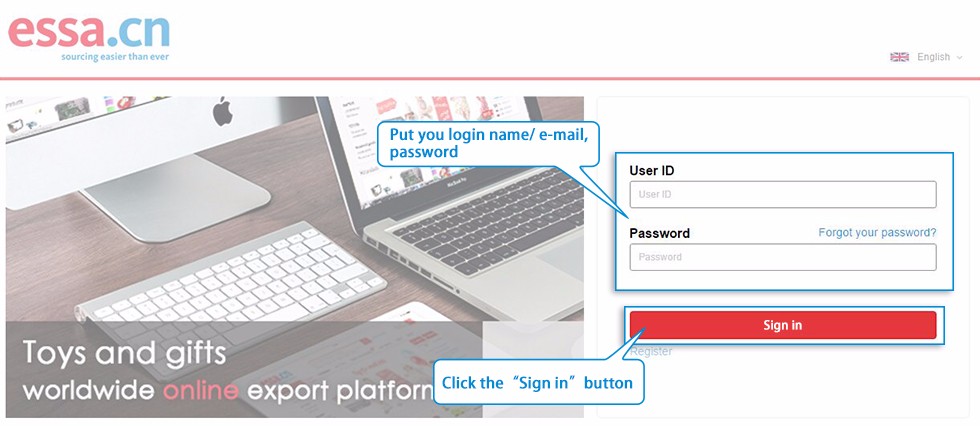 Step 3: Press "Enter"

2. Forgot your password?
You may reset the password according to these steps:
Step 1: Press the link "Forgot the password?" and the new page will open.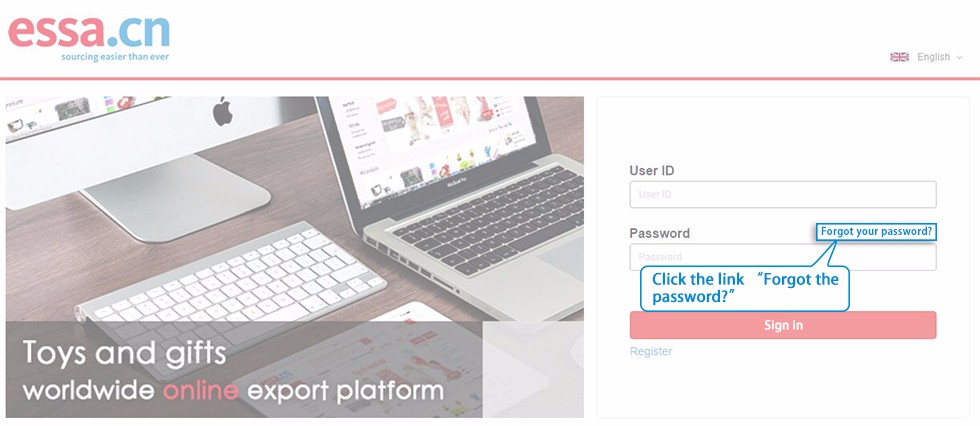 Step 2: Put your e-mail address, activation code, and press "Send". You will receive letter with the link to reset the password. If you hadn't received the letter during a while, check Spam folder or press "Send again" button.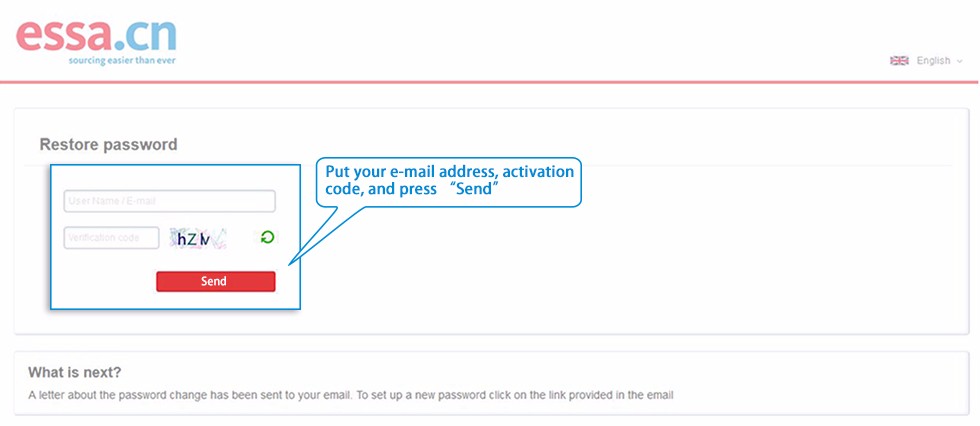 Step 3: According to the letter at your email box set up new password.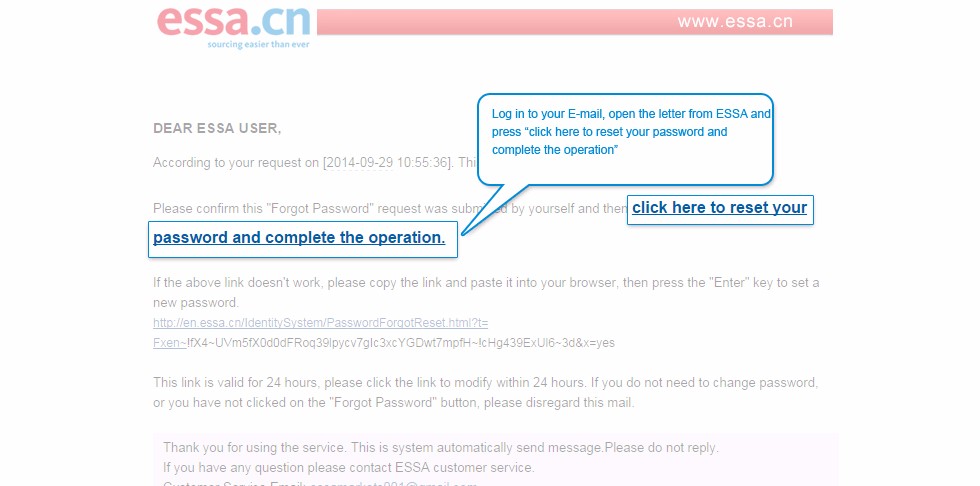 Step 4: Write new password, confirm it.


3 .Forgot your login name?
Please contact your account manager to reset the login name.
4. Didn't receive the letter?
Please make sure you put correct e-mail. Press "Send again" and also check Spam folder.