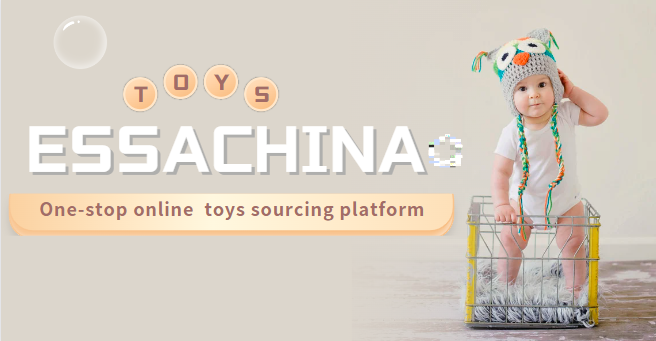 The current international situation is complex and challenging. With uncertainties such as global inflation, clogged international supply chains, and strikes by transport workers in many countries, many merchants are coincidentally front-loading their stock preparation plans for the second half of the season to ensure stable logistics timelines.
For the summer season, one of the most important marketing seasons of the year, merchants usually prepare their seasonal goods in advance, selecting items that are likely to be hot and planning their production. 2022 will be a year with many external influences and many cross-border merchants sourcing in China will have more obstacles in the preparation process. Therefore, to avoid further sourcing risks and losses, many merchants have already initiated plans to stock new products for the summer of 2023.
To choose new products more efficiently and to learn about the latest or most popular products of the moment, you can follow the ESSACHINA platform, where you can find richer and more interesting content!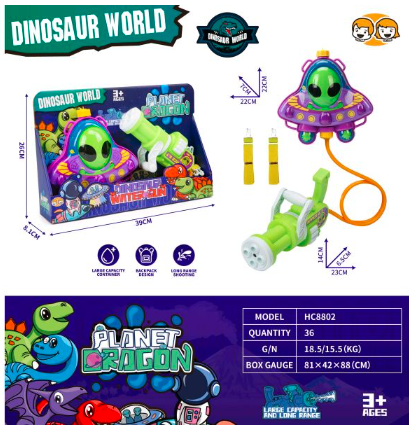 This is the Gatling backpack water gun with an alien theme, the backpack has a print of a green alien, the backpack can be used to hold water inside and the tube leading from the bottom of the backpack connects to the water gun, which can fire the water out at any time. The children carry the water gun bag so they don't have to worry about getting wet and can also avoid wasting water.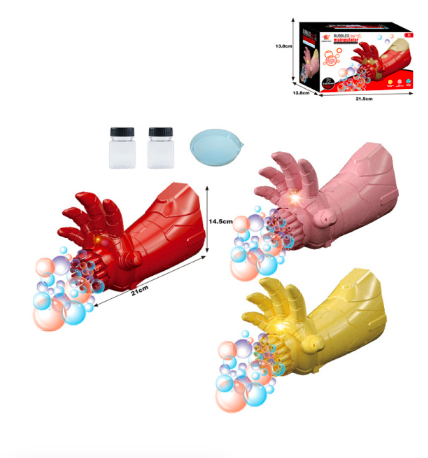 This is a toy modeled after a robotic hand. At the touch of a button, the closed fist slowly unclenches and the ejector that fires the bubbles is revealed. By pressing the button, bubbles like beads are dispersed one after another.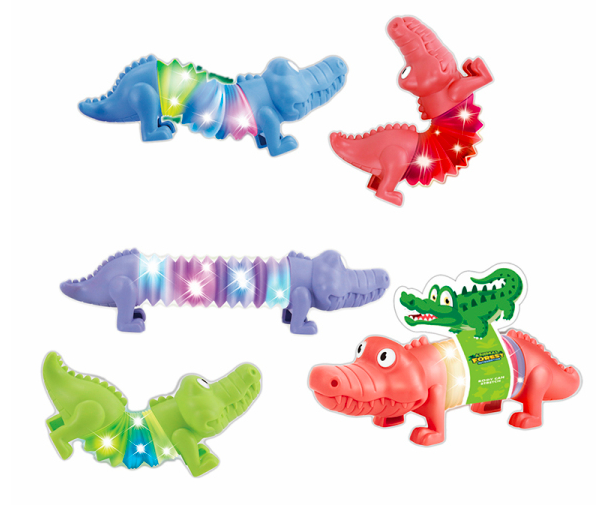 This is a stretchable crocodile toy that is small and cute, comes in a choice of four colors, and is equipped with a photoelectric setting inside that emits bright light in dark conditions. By pulling the head and tail of the crocodile, the whole body can be stretched and twisted into different shapes. Made of lightweight material, it is a fun toy to play with on the ground or on the water.
If you haven't yet made your choice of summer merchandise for the next year, keep an eye on the ESSACHINA platform, which covers millions of toys for your reference and gives you effective selection and sourcing solutions.