Summer is one of the fondest memories of a wonderful childhood for many people, and these recommendations for summer toys from ESSACHINA represent the start of some of the best memories of the whole summer. Come along and choose and open up a different summer toy experience, adding a splash of happy childhood colour to your collection for both little ones and older children alike.

A. Bubble machine
As summer is a season where water is inseparable, the bubble machine is definitely the most seasonal toy.
Bubble machines as a kind of human-machine interactive toys, children are very fond of, choose poor quality products, bubble solution is not only unhealthy, may harm the child's tender skin.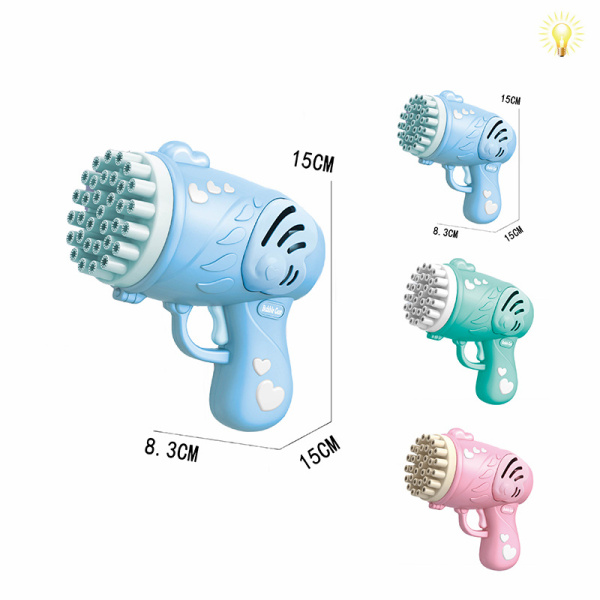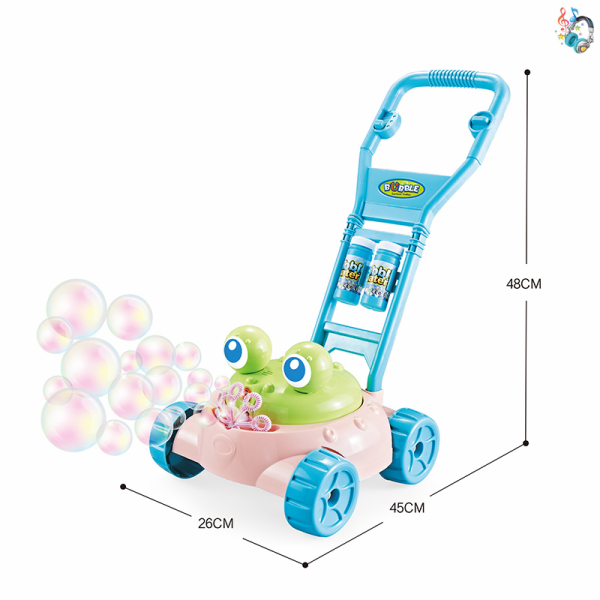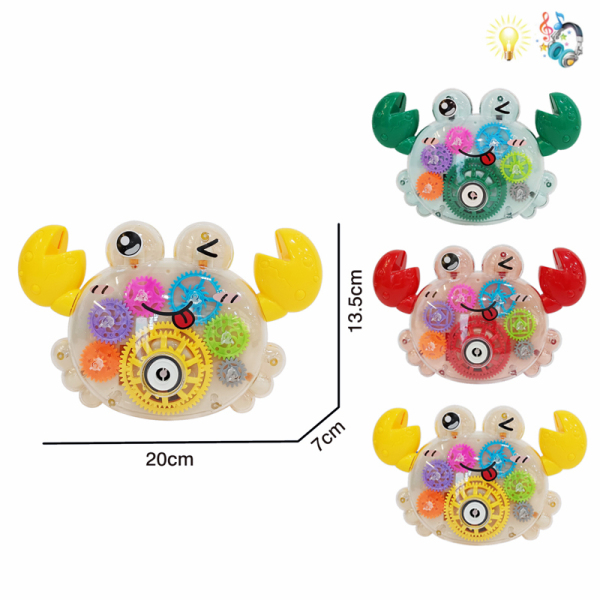 B. Sand digging tools
It is recommended to buy a sand digging toy made of ABS, which is made of solid material. It is also very good as an everyday baby bath toy.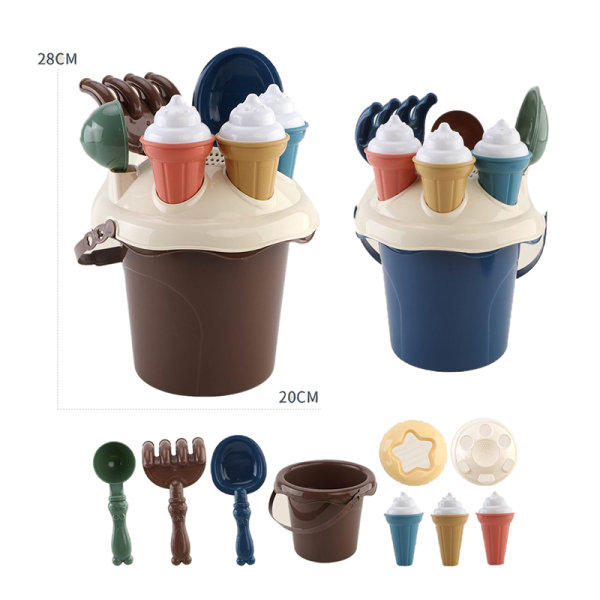 C.Swimming ring
Swimming in the summer is a necessity and there are many good brands of swimming rings.
D.Water guns
The water gun is an essential summer toy, and the main thing to look for in this type of toy is whether the product has burrs or not. The right size is the key to choosing this type of toy, so here is a selection of children's water guns of different sizes.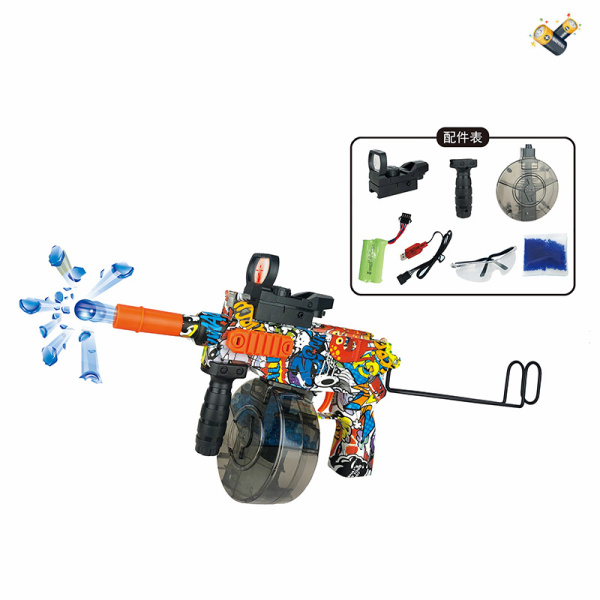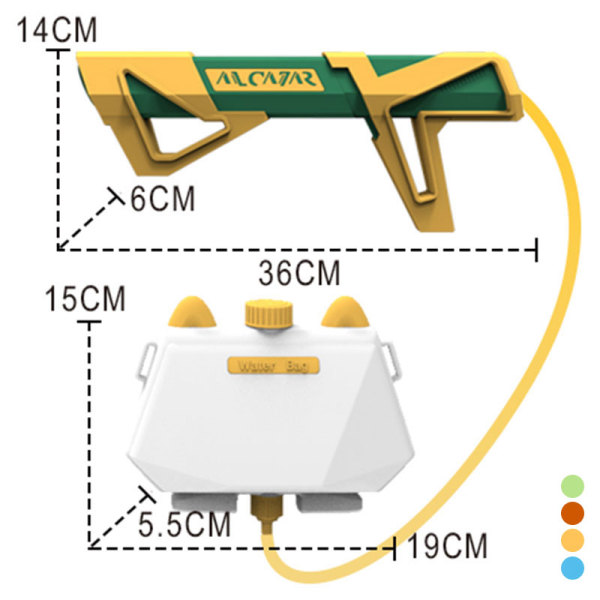 E.Children's swimming pool
The children's swimming pool is an added joy to childhood when it is placed in the yard.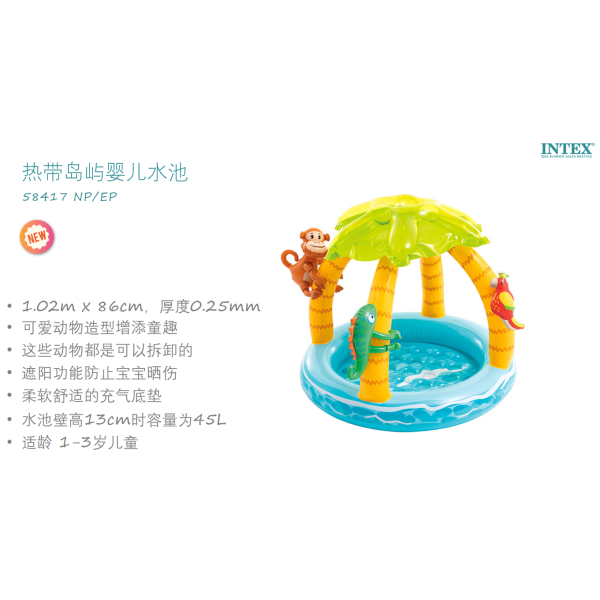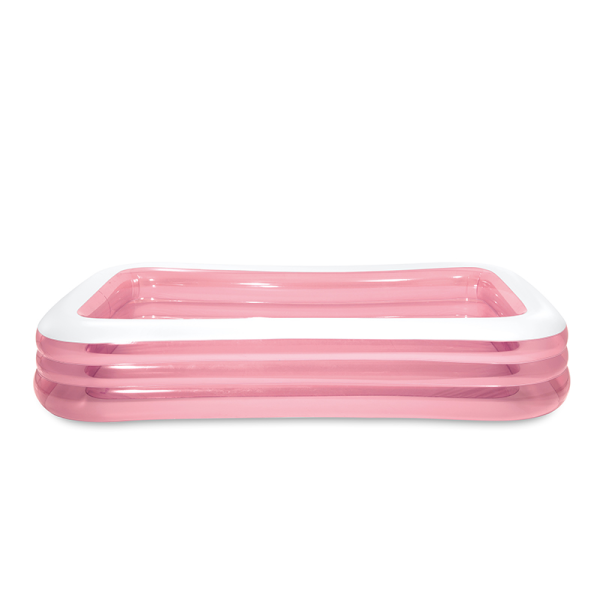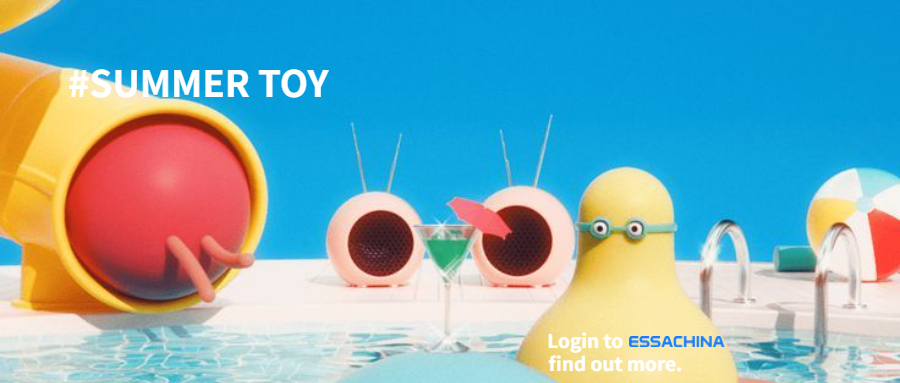 For summer toys, choosing any children's toy I feel more that quality is always put first, followed by price, and choosing these types of toys must be done from a safety perspective. Often the big brands focus more on the educational and safety aspects of the toys. Nowadays, you must choose products from the perspective of safe consumption and healthy consumption.