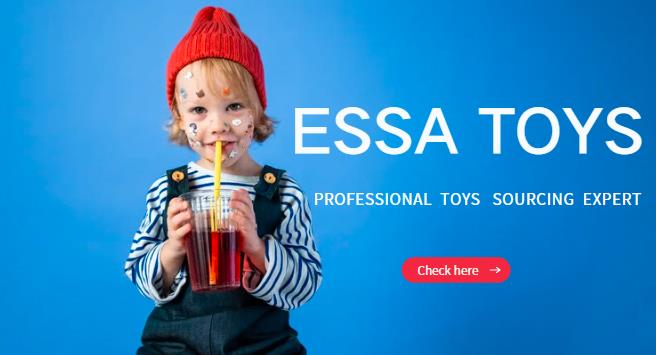 ESSA is one of the manufacturers and distributors of toys, games, and gifts based in Guangzhou, China. We have been in business since 2006 and offer only the highest quality and most reputable products on the market. ESSA has a team of 20 full-time sourcing managers and logistics coordinators, our experienced sourcing team serves medium to large-sized toy companies in Russia, the USA, and worldwide.
In light of the current epidemic, and to provide overseas buyers with more convenient sourcing services, ESSA has created a one-stop B2B online sourcing platform ------ESSACHINA! ESSACHINA is a collection of millions of toys and is a comprehensive platform with sample-finding and trading capabilities for overseas buyers. Here are some tips on sourcing from ESSACHINA.
TIP 1 How do I find samples on the ESSACHINA platform?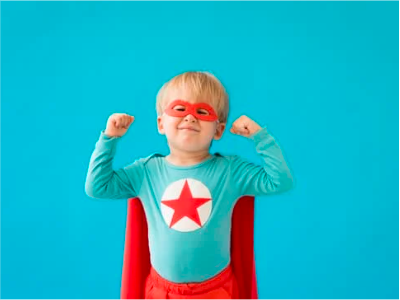 Search box search. After registering and logging in on the platform, you will see the platform's home page. At the top of the home page is a search box where you can search for products or factories to inquire about. Enter the corresponding keyword information in the search box, and the product will appear on the platform.
Use the picture to find the sample. Click on the picture to search, then upload the sample you are looking for, and the platform will have the corresponding or similar product information appear through intelligent recognition.
Find samples by demand. If you can't find the product you want on the platform, then you can click on the writing button next to the search box and describe the specific content of the product in the box, such as packaging, color, material, a specific brand, etc. Our staff will then assist you in finding samples offline according to the needs you provide.
TIP 2 What categories are available on the ESSACHINA platform?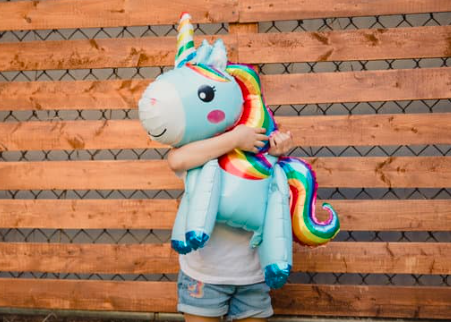 ESSA has been deeply involved in the toy industry for more than 15 years and has very rich experience in the field of toy manufacturing and sourcing, most of our suppliers are concentrated in Shantou (Guangdong Province) and Yiwu (Zhejiang Province). ESSACHINA platform collects millions of toy categories with SKUs, toys are subdivided by gender, function, age, usage scenarios, and other dimensions to provide as many different purchasing options for different purchasers.
In addition to toys, the platform also has a collection of goods related to the toy category or related to children, so that buyers can browse toys while also focusing on other goods and can learn more about current products.
TIP 3 How do I find seasonal hot products on the ESSACHINA platform?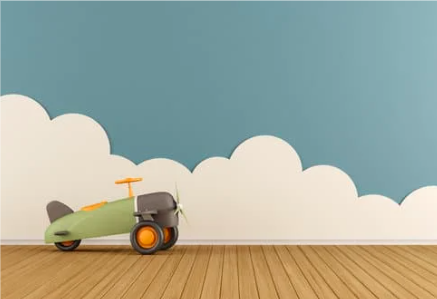 There are two sections on the ESSACHINA platform, 'New Arrival' and 'Category Ranking'. Here in 'New Arrival' you can find new toy products made by suppliers, covering a wide range of categories and all produced according to what is hot in the market at the moment, and buyers can pick up some interesting items in this section. The 'Category Ranking' section, on the other hand, is curated based on what's hot in the season. Based on other buyers' purchasing records, the platform aggregates the top items that are most popular with buyers, so if you want to know what's hot in the season, then this is a section you can't miss! If you don't know how to choose or want more detailed information, then click on the 'Contact Us button and we will arrange for a professional product manager to recommend the best products for your local market!
TIP 4 How do I contact a factory if I find a product?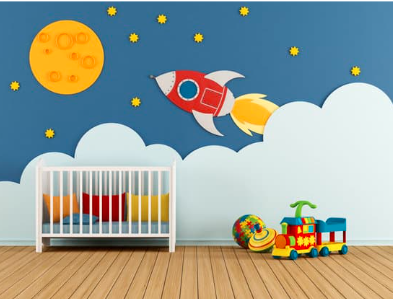 There is a dedicated 'Factories Community' on the ESSACHINA platform, a community of factories where our suppliers regularly share information about their new products, so if you see something you are interested in you can contact them directly by clicking on it. The factories on the platform have been carefully selected and certified by us, and their contact details are publicly available, so buyers can contact them without hesitation. Of course, if you want to communicate with your suppliers and source goods more quickly and efficiently, ESSA is happy to provide you with professional toy advice and sourcing services!