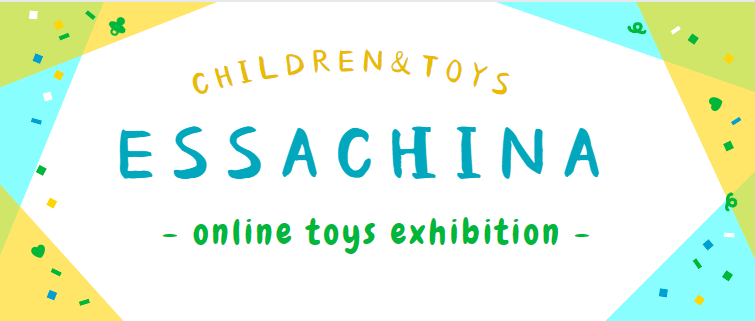 Young children have a strong need for toys and when children are in their early years, toys can be used to their fullest potential, such as for educational purposes, companionship, and fun.
For young children, toys are used to enhance their awareness of the outside world or to protect themselves from harm. Parents who buy toys for their children are most concerned about the safety features, the ingredients used in the making of the toy, the function of the toy, and so on.
As a professional sourcing company, we help overseas buyers wholesale baby toys directly from Chinese factories. Which factories should be recommended? If you think this sharing is useful to you, then read on!
#Factory BEI YING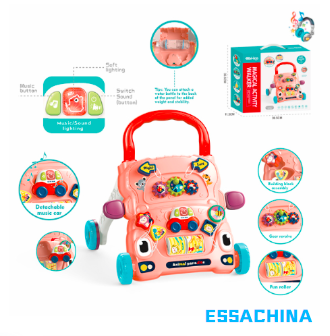 Located in Chenghai, Shantou, BEI YING Toys Factory is a professional toy manufacturing and processing company, which has been engaged in the toy industry for 14 years. Its products have relevant quality inspection certificates, quality and safety assurance, and a wide range of products. Among them, the plucked drum and toddler are the best-selling star products, which are popular among overseas customers.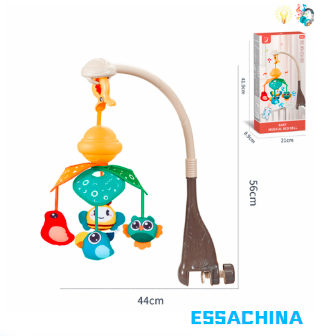 HENGLI Toy Factory is located in Chenghai, Shantou, and has been in the toy industry for 10 years. Its main market is Eastern Europe and it mainly produces sleep toys, of which bed bells and wind-up toys are the best-selling products. If your customers have a relatively large demand for these products, then don't miss this factory, click in and ask!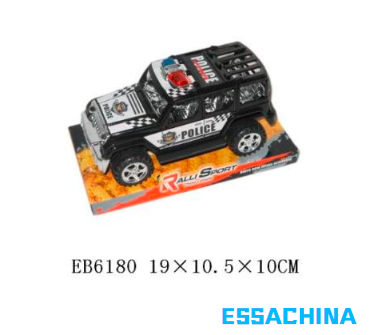 Kun Shing Toy Factory is located in Chenghai, Shantou, and has been manufacturing and operating toys for 15 years. Its toys are exported overseas, mainly for boys and children, such as inertia toys and remote control cars, which are the most popular categories among overseas customers. The inertia toys and remote control cars are available in a wide range of styles to meet the needs of most consumers. The factory also supports OEM, ODM, and other individual requirements. If you are interested in this, click to find out more!