Affected by the global epidemic in recent years, the toy industry has also encountered problems such as rising raw materials and poor logistics and transportation. But even in such a context, China's toy industry has maintained a steady development. Behind this is the effort of the entire toy industry chain in creating upgrades and other aspects.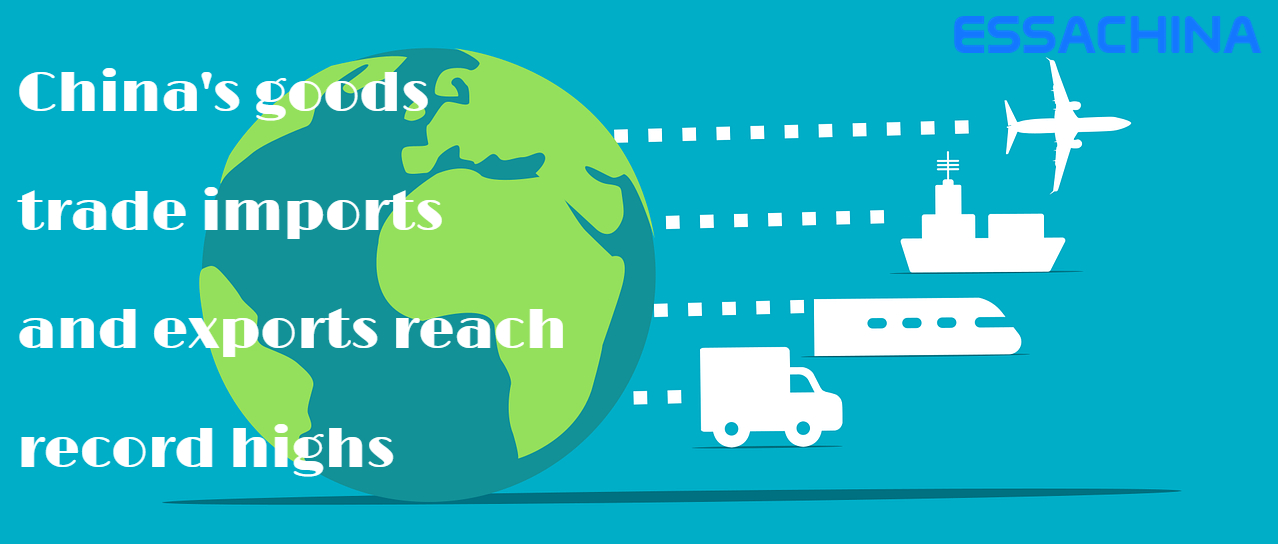 The toy industry is a microcosm of China's foreign trade. Over the past decade, China's goods trade imports and exports have reached record highs, increasing from 24.4 trillion yuan in 2012 to 39.1 trillion yuan last year, an increment of up to 14.7 trillion yuan, a figure close to the total value of imports and exports for the whole of 2009. the 30 trillion yuan mark was broken in 2018, followed by 2021, which is close to the 40 trillion yuan The mark. The international market share has also increased from 10.4% in 2012 to 13.5% last year, consolidating its position as the number one country in global trade in goods. Since 2017, China has maintained its position as the world's number one country in goods trade for five consecutive years. In the past decade, China's rising trade in goods has fully reflected that China is not only the "world factory", but also the "world market", providing the global market with a wide range of goods at good prices, while also providing a broader Chinese market for other countries. Development opportunities.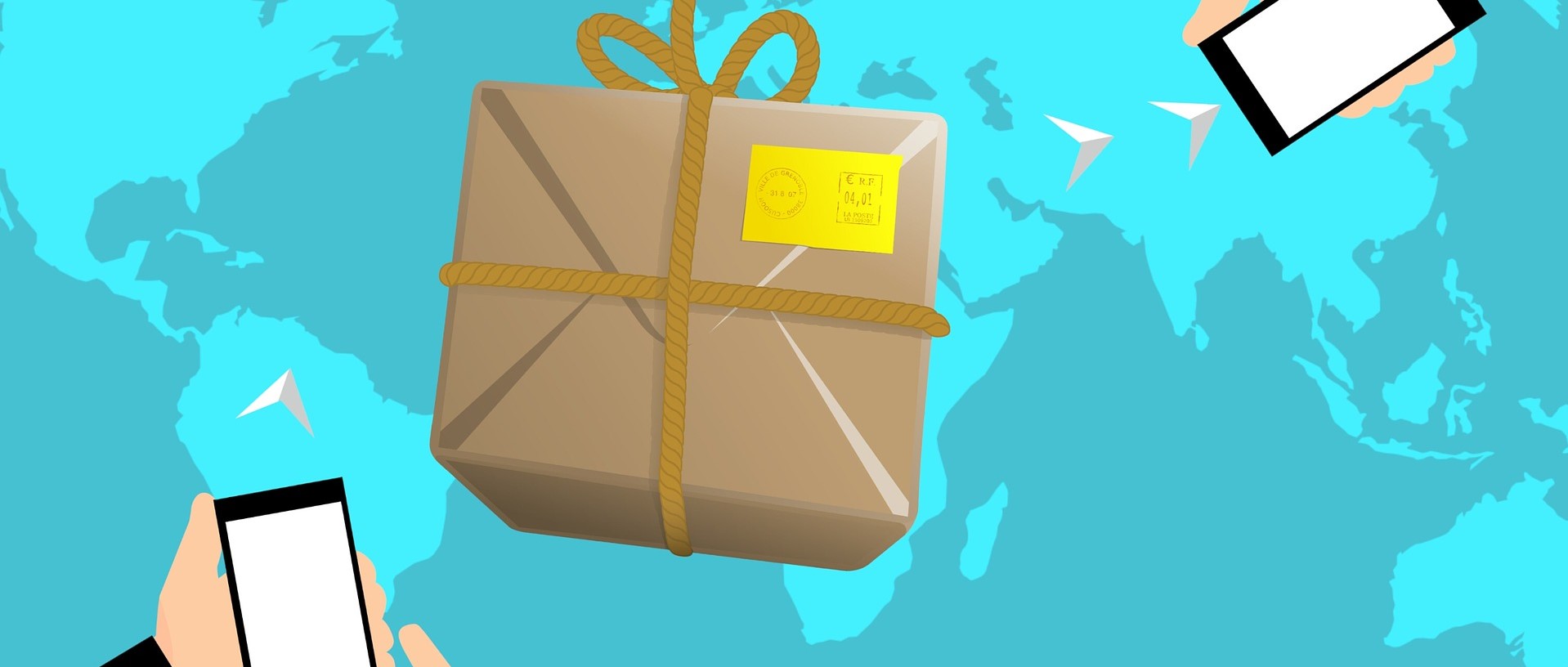 The quality development of foreign trade continues to advance, and foreign trade operators are more dynamic. In the past ten years, the business entities of foreign trade have increased by 1.7 times, the "circle of friends" of foreign trade has been expanding, trade with countries along the "Belt and Road" has continued to deepen and smooth, the regional layout of China has become more optimized, and the import and export ratio of the central and western regions has increased from 11.1% ten years ago to 17.7% last year, an increase of 6.6 percentage points. China's domestic regional layout has become more optimized, and the import and export ratio of the central and western regions increased from 11.1% ten years ago to 17.7% last year, an increase of 6.6 percentage points. The structure of import and export commodities is more optimized, and the new momentum of foreign trade development is continuously stimulated. This decade, foreign trade to high-quality development, China's foreign trade in the participation of international competition stronger, play a greater role in the economic engine, the long-term development of a stronger foundation for good.
Over the past ten years, China's national customs service has been focused on serving the overall economic and social development of the country, strengthening supervision and optimizing services, and promoting the high-quality development of foreign trade.

First, continue to optimize the port business environment. Import and export supervision documents from 86 to 41, the overall customs clearance time has been compressed by more than half over the past four years, which saves every minute and every hour can be converted into economic benefits for enterprises.

Second, strong support for the construction of open platforms. Promote the innovative development of comprehensive bonded zones, at present, the country has a total of 156 comprehensive security zones. Actively carry out the pilot free trade zone customs supervision system innovation, adhere to the "manageable, open" principle, research and development of Hainan free trade port customs supervision framework program. Comprehensive free trade zones, pilot free trade zones, Hainan free trade port import and export significantly improved.

Third, actively promote the orderly development of new forms of foreign trade, "online bonded imports" "cross-border e-commerce B2B direct exports" "cross-border e-commerce export overseas warehouse" and other regulatory models to meet the development needs of cross-border e-commerce enterprises, so that "buy global" "sell global" become a reality.

Finally, deepen international cooperation in customs. China has established friendly and cooperative relations with customs authorities in 171 countries and regions, participated in the World Trade Organization (WTO), the World Customs Organization (WCO) and other FTAs such as the Regional Comprehensive Economic Partnership Agreement (RCEP), and actively participated in global customs cooperation and governance. Support the construction of "One Belt, One Road" and promote the trade of more than 100 kinds of high-quality agricultural and food products from countries along the route to China from 2013 to 2021. Promoting the mutual recognition cooperation of "Authorized Economic Operator" (AEO), nearly 4,000 Chinese enterprises with advanced customs certification enjoy the same customs clearance facilities abroad as those at home, reducing trade costs and creating a favorable external environment for China's foreign trade.